Thanks to their robust and non-flammable construction, BikeBunkers protect your bicycle against theft and vandalism. They have excellent locking systems and safety classifications, and the solidity of the designs have proven their worth during over 10 years of use in Dutch and UK cities.
BikeBunkers are shared with other users, and so you should always lock your bicycle, or any personal items, to the parking stands inside. (The Dublin Cycling Campaign have useful information on how to help protect your bicycle.)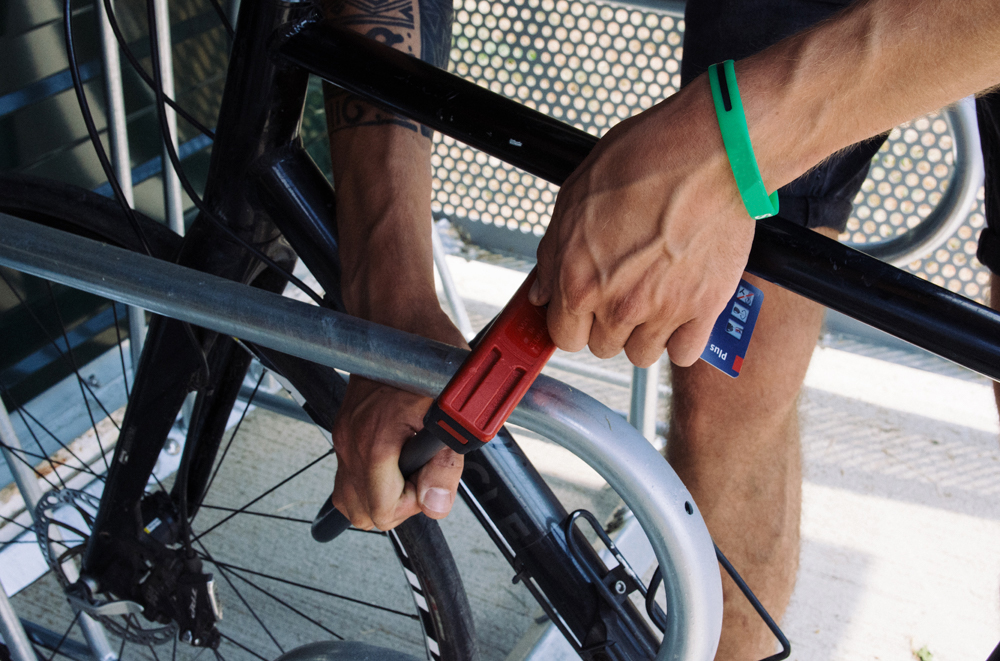 Please note that your bicycle will not be covered by Dublin City Council's insurance. Therefore you may wish to check your home contents insurance policy or your cycling insurance policy about whether your bicycle(s) will be covered.
Was this information useful?
Is there any other information that we should add to this page? Letting us know will help us to improve!